3
shades of nail polish +
1
clear (optional)
Nail polish remover and Q tips
1.
I prefer applying a transparent nail varnish before painting my nails with colours.
This helps prevent the nails from turning yellowish.
2. Put on the lightest shade.
3. Followed by a darker one filling only 2/3 of the nails from the tips.
4. Followed by the darkest shade of nail varnish, a 1/3 from the tip.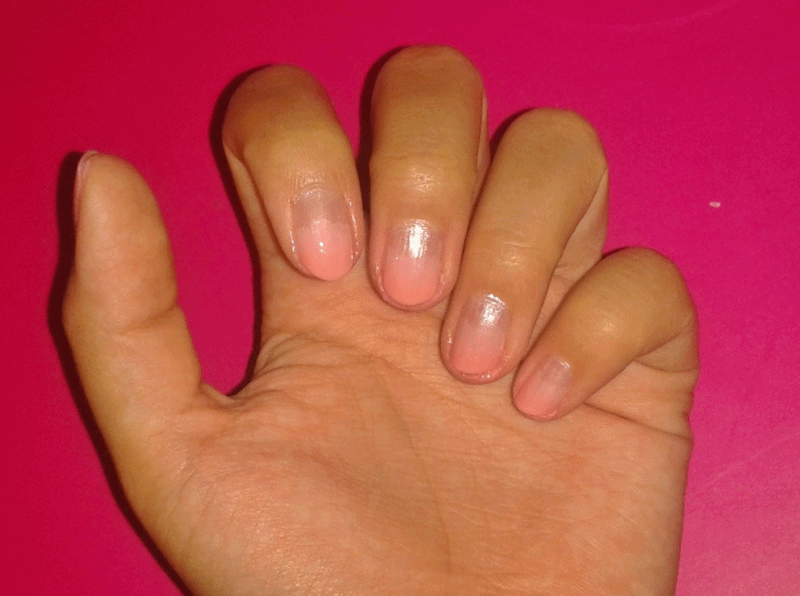 5.
Apply transparent coating one more time once dry.
6.
Clean off varnish from skin (if any) using a Q tip dipped in nail polish remover.
The pictures above were taken during night time but this is how your nails will appear during daylight.
Enjoy!