Teej's just left and I borrowed mum's saree for the occasion.
Bought a couple of sweet treats for the family:
The Black Forest Gateau at Patisserie Valerie is simply divine and the mixed fruit tart equally scrumptious.
Just finished watching the final episode of
Rich Man, Poor Woman
... and they finally freaking kissed!!! Man, I'm gonna miss this drama so much!
(T▽T)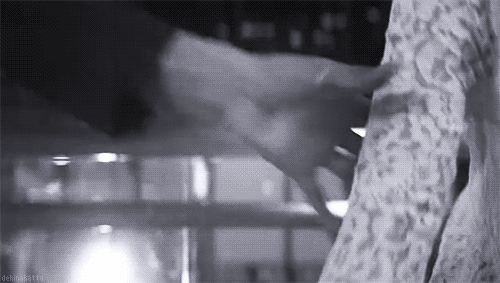 It's been a loong time since I've enjoyed a new Japanese drama and this one was excellent, especially for a business themed one. The drama's heavily based on tactics of the young generation's money making minds and eventually explores the blossoming of love between two co-workers, well, the guy being the president of the company.
Two out of my many favourite scenes that I would like to share with you
(♡∀♡)
Hands down to Oguri Shun and Ishihara Satomi for making this series just so darn good. Great chemistry between them. Hopefully, we can see them working together more often in the future :)